Engineered For Mobile
You're busy. Get full-featured learning wherever you are.
Robust Reporting*
ROI-driven activity and usage delivered directly to your inbox.
Built For Engagement
An intuitive design encourages and keeps learners engaged.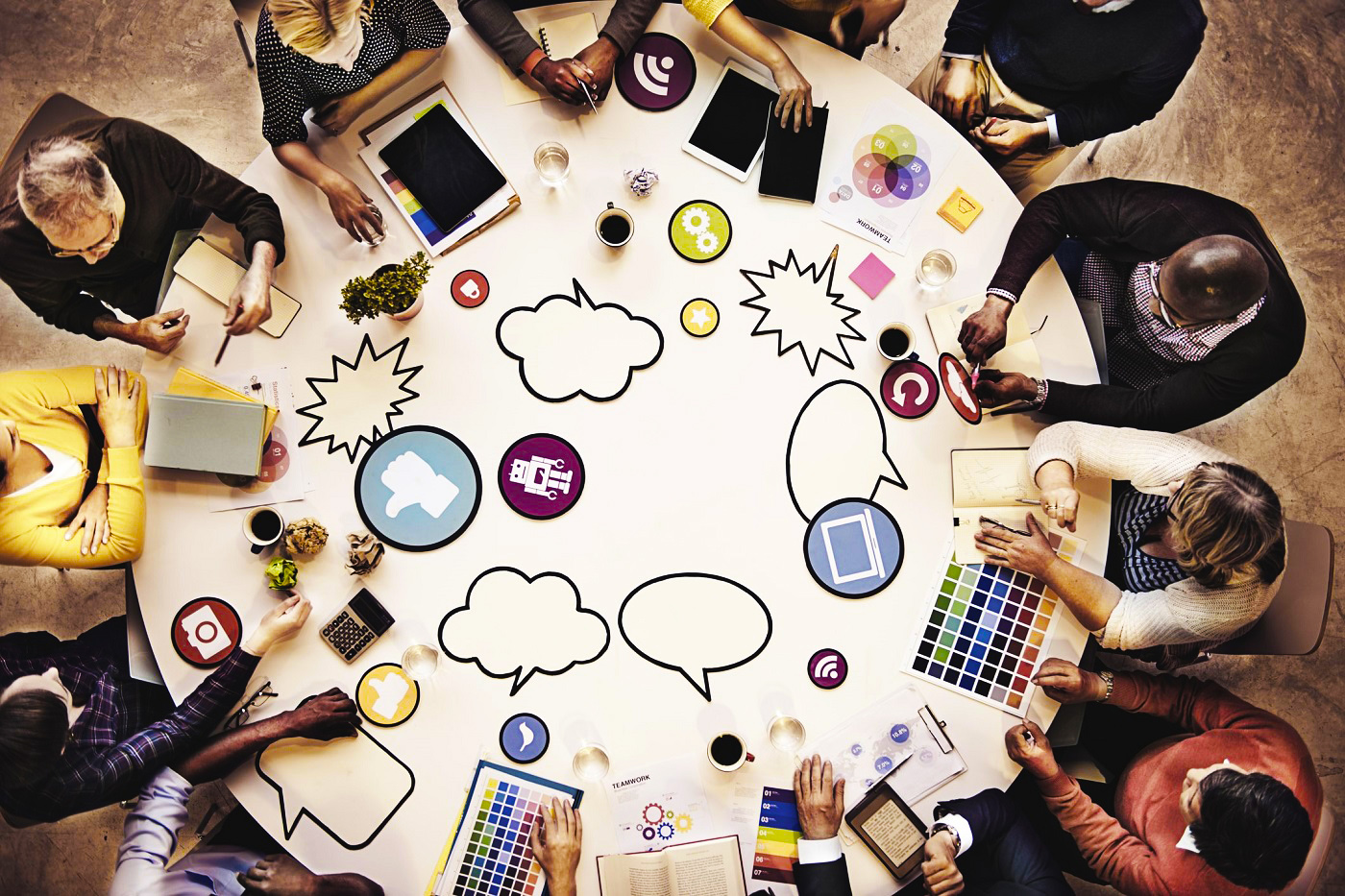 Class-Based Peer Forum
Student-to-student collaboration
Interact and engage in an online community. Connect with other students to troubleshoot problems, get product advice, and keep up with the fast-paced industry. Your network is your net worth.

Dedicated StormWind Instructor Guidance.
Get class specific directions for each course so you know exactly how to prepare, and what you'll get out of the lessons. As always, mentorship is only a click away.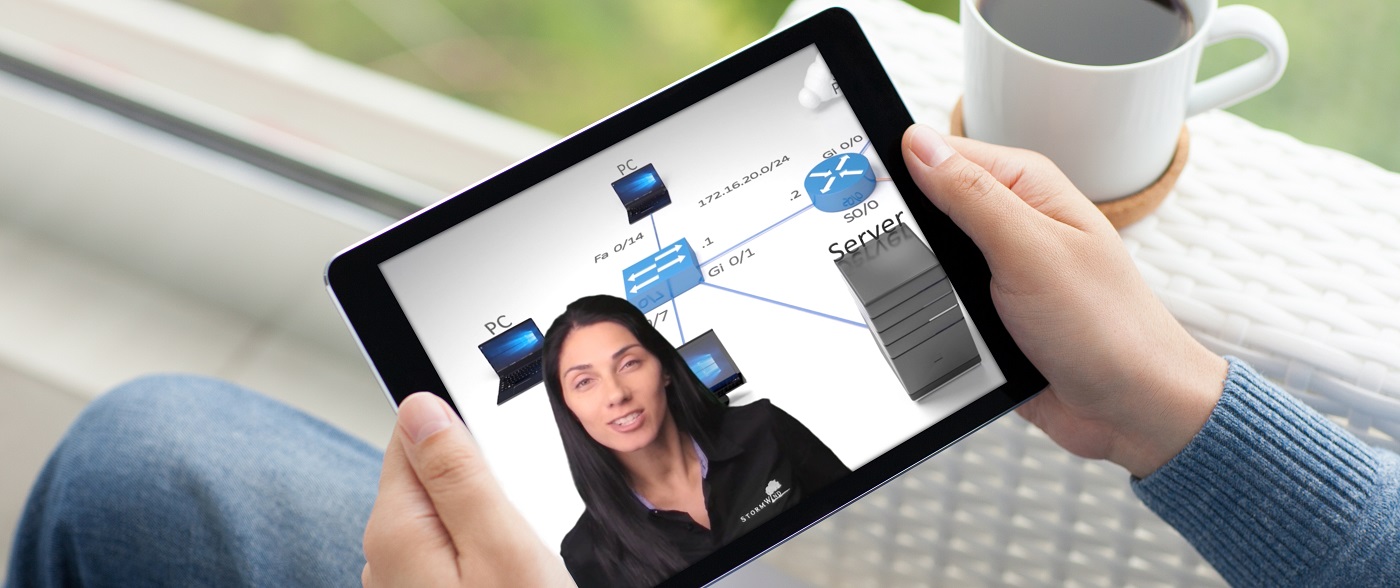 Video Bookmarking.
Pick up right where you left off.
Have a fire to put out during a training session? Our platform knows where you stopped and allows you to restart before you were so rudely interrupted.
"I love the venue. I have used KnowledgeNet, SkillSoft, and NetG and others in the past. This venue is by far the best."
"This was a fantastic experience for me and I look forward to many more sessions with Desiree. She's brilliant! She's very responsive and sensitive to the needs of all the students."
"Doug, is very energetic, and really knows the material. If someone doesn't understand something; he doesn't just repeat it. He explains it another way so that you can understand it."