Pricing For Teams
Choose The Number Of Team Members
$Per Year
Per user/Billed annually
Tech Bundle
Vendor focused classes
$Per Year
Per user/Billed annually
Ultimate Access
240+ classes
$Per Year
Per user/Billed annually
Ultimate Access +
240+ classes
$Per Year
Per user/Billed annually
Ultimate Access+ Features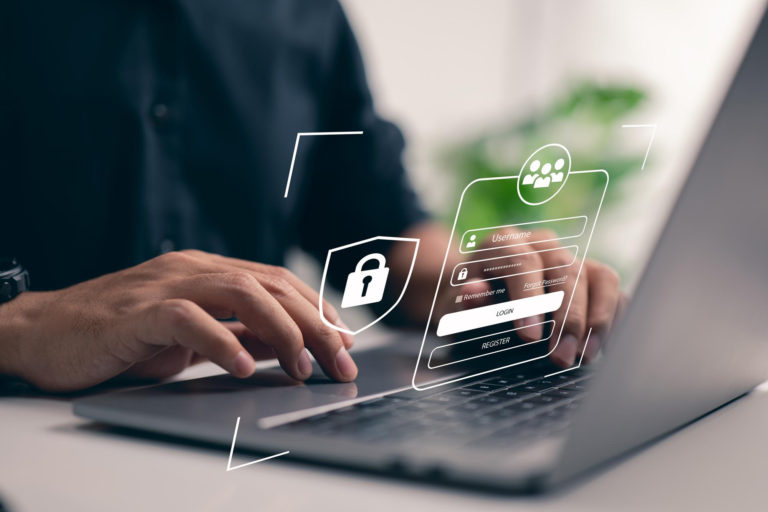 Single Sign-on
Keep your end user credentials safe by authenticating with one of our approved IDPs.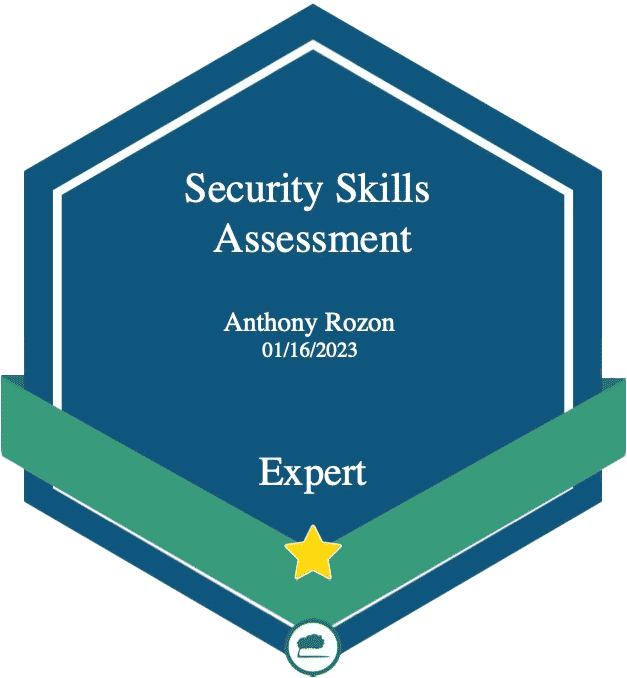 Skill Assessments
Learn where your team is proficient and where they need upgrading all in one place.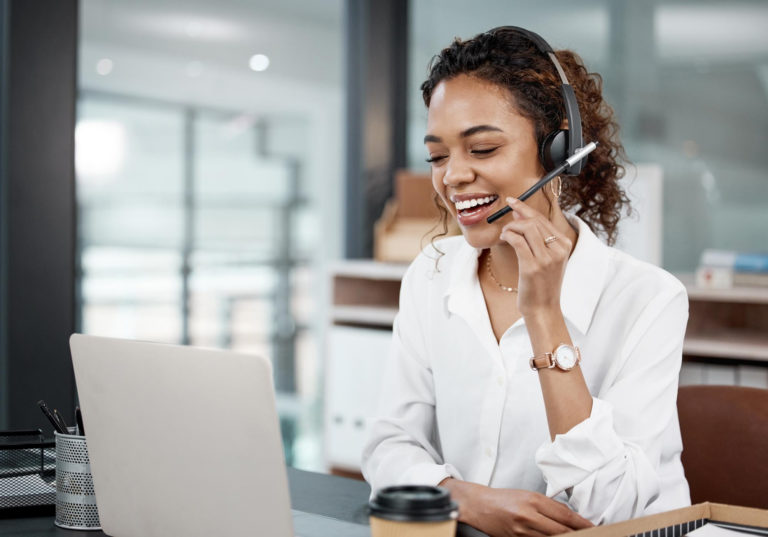 Success Specialist
Engage with a member from our team personally assigned to help your team skill up rapidly.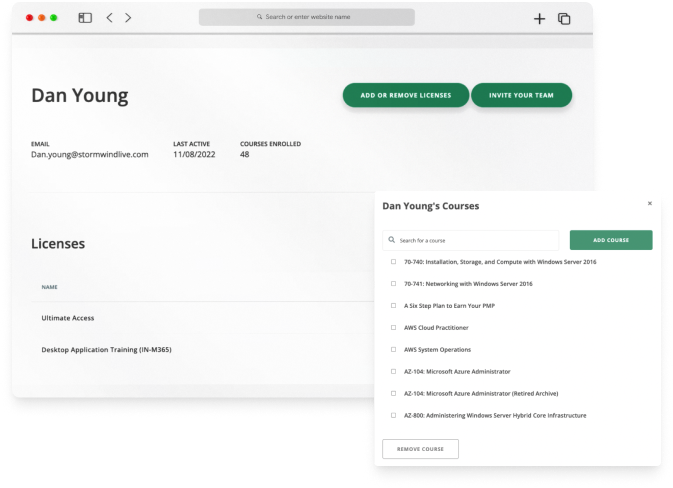 Learning Data At Your Fingertips
Fast and easy visibility into what your team is training on. Track progress step by step with the graphic dashboard as your team knowledge grows in alignment to your corporate initiatives. We give you clear and concise data you can quickly act on.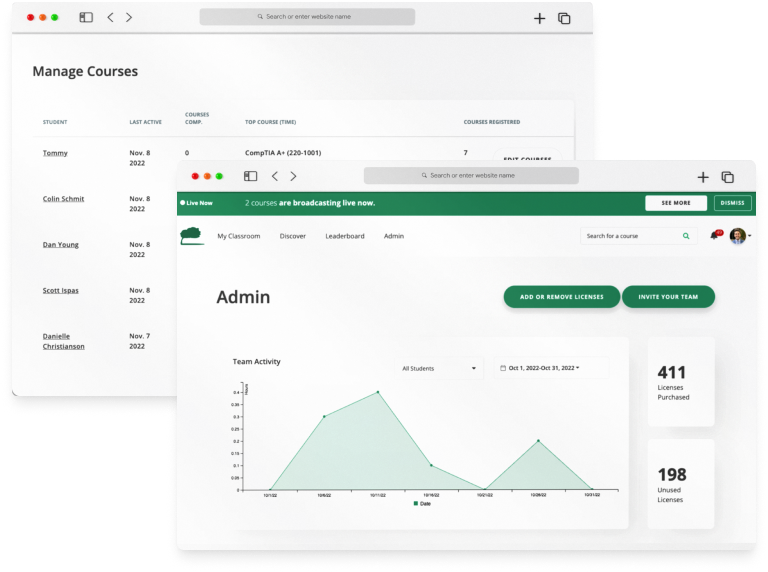 Upskill Your IT Teams Quickly
Enable your teams with comprehensive learning that will allow them to upskill their knowledge from fundamental to expert level…
Full Cycle Learning
Enable your team with comprehensive learning that will allow them to advance from novice to guru. StormWind goes beyond basic video learning and delivers a robust experience through assessments, lab environments, and learning benchmarks that will challenge and grow your team.