Learning Experience Platform
We've spent the last 16 months researching, designing, building and testing a brand new user experience platform that is unparalleled by any other. Get ready for the next digital frontier of StormWind training.

Robust data + analytics for managers and users so you're never left in the dark. Scan to your hearts content.

AI-infused software to simplify and drive a powerful user experience. No more analysis paralysis.

Empowering team management interface. View and control your teams experience right from your computer.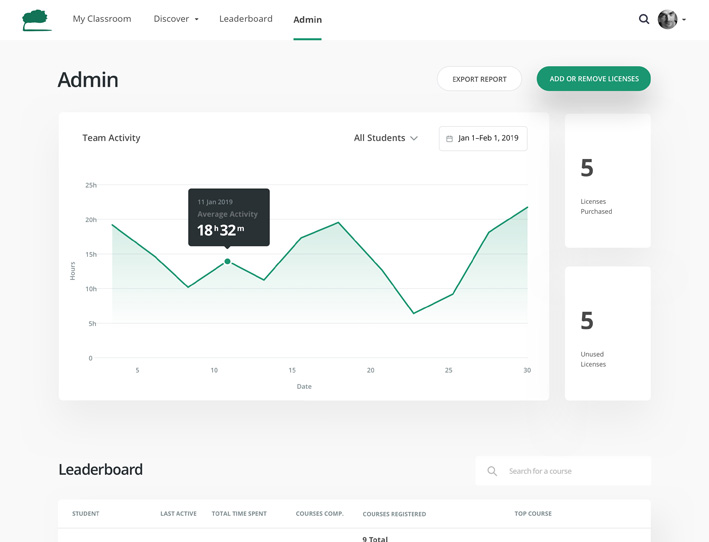 Dynamic Reporting
As soon as you log in, move through your dashboard to see the courses your team is working on. View your group's metrics all at once, or by an individual for a deeper dive.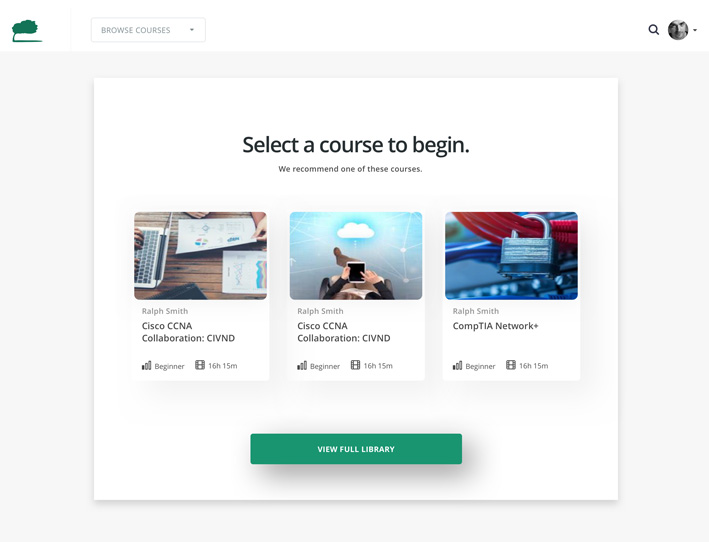 AI-Driven Course Selection
Simplified course selection process by suggesting related and relevant content so users can focus on what's most important — sharpening their skill sets.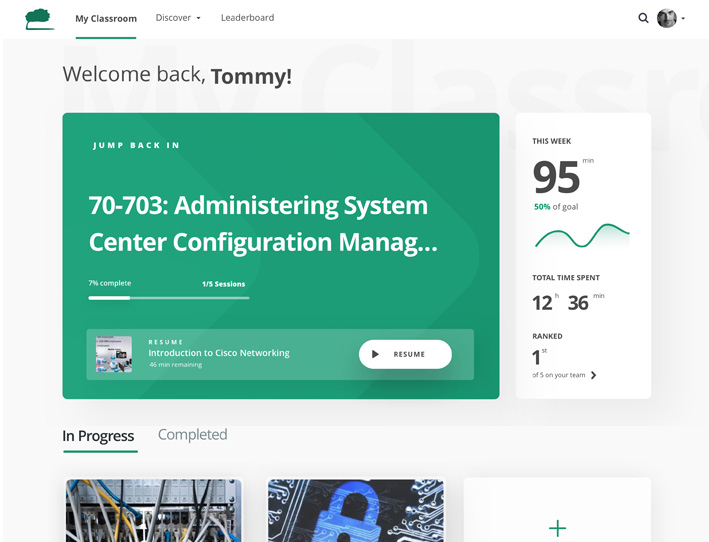 Intuitive User Experience
Intentionally designed with you, the user, in mind. Features like Just Press Play, Goal Gradient Affect, and Knowledge Race make this experience supreme.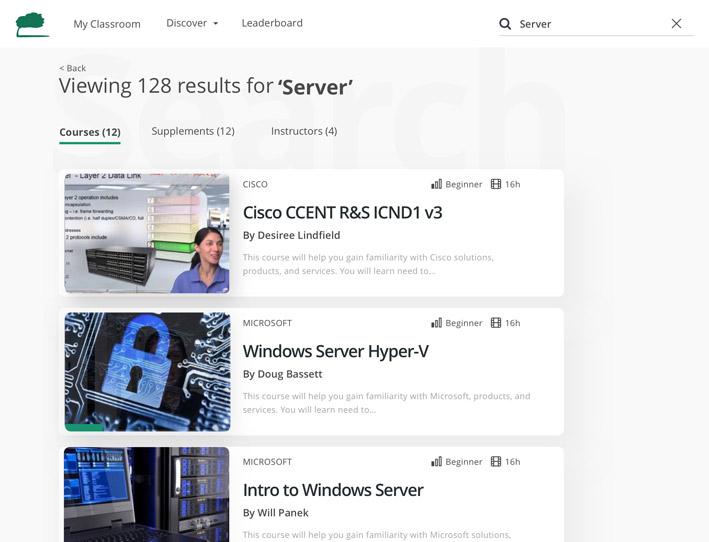 Powerful search
Discover courses, lessons, and bonus material all by keyword. Get ready for an unparalleled experience.